COST-EFFECTIVE REPLACEMENT PARTS
For improving your efficiency and profitability, Yeco Machinery offers a wide variety of wear and spare parts to ensure proper fit, form and function to meet your specifications, minimize downtime and maintain efficient operation for the life of your crushers. Yeco has supported many models of world famous brands like Terex, Metso, Sandvik, Symons, etc.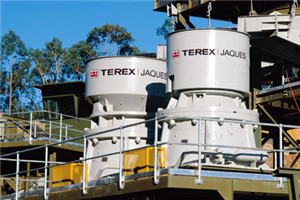 Yeco Machinery has manufactured an extensive range of replacement parts for many models of Terex jaw crushers, cone crushers and impact crushers, and holds large stocks of jaw plates, jawstocks, concaves & mantles, eccentrics, frames, blow bars and other compatible parts to suit Terex Pegson Automax, Metrotrak & Premiertrak and Trakpactor.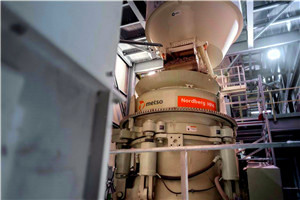 Yeco Machinery supplies the high quality replacement parts for many models of Metso® HP Series & GP Series cone crushers and C Series jaw crushers. Many of part assemblies are held in stocks, such as counterweight assembly, bowl assembly, main frame assembly, countershaft assembly, pitman assembly, etc.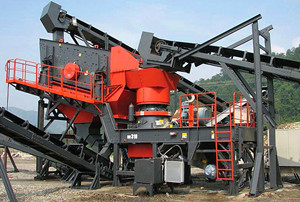 Yeco Machinery offers a wide variety of replacement parts to suit Sandvik® CH & CS Series cone crushers and CJ &JM Series or Extec & QJ Series jaw crushers. Large stocks of replacement parts includes concaves & mantles, jaw plates, main shafts, head centres, bushings, jawstocks, cheek plates, toggle plates and other compatible parts.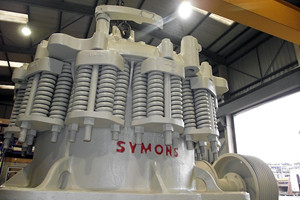 Yeco Machinery has provided many replacement parts to suit Nordberg Symons cone crushers, according to the standards and specifications of the original equipment manufacturer. The parts such as bowl liners & mantles, adjustment rings, eccentrics, main shafts, heads, pinions & gears, bushings, sockets, socket liners, bowls, manishaft nuts, etc. support the types of both short head and standard.