GET IN TOUCH WITH YECO MACHINERY
Whether you need help with our products, want to know more or simply need directions, just contact Yeco Machinery here.
We will come back to you as soon as we can. Thank you for your interest.
Yeco Machinery has built a complete effective service system and full experienced service team. Customers like you will get our professional solutions and technical support to resolve your problems as fast and efficiently as possible. We are always glad to help you, and please feel free to contact us. Then you will get our reply within 24 hours.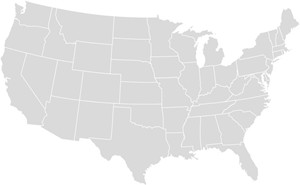 DRW Crusher Services
Danny Williams

+1 502 777 3167
4301 Hickoryview Drive
Louisville
KY
40299
USA