GET TO KNOW MORE ABOUT US
Yeco Machinery has grown into global premier aftermarket manufacturer and supplier of quality replacement crusher spares and service supplying worldwide to the quarrying, mining, demolition and recycling industries.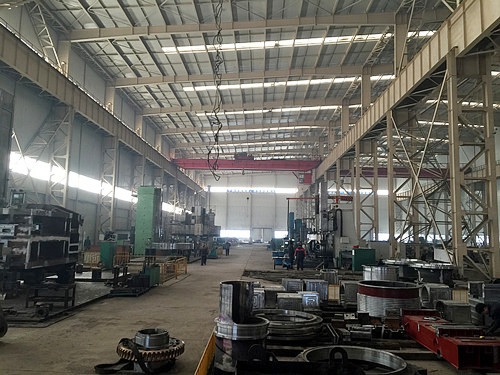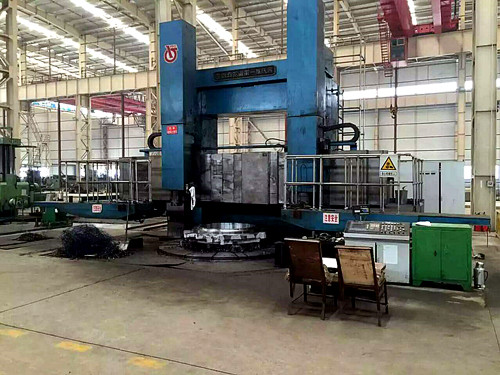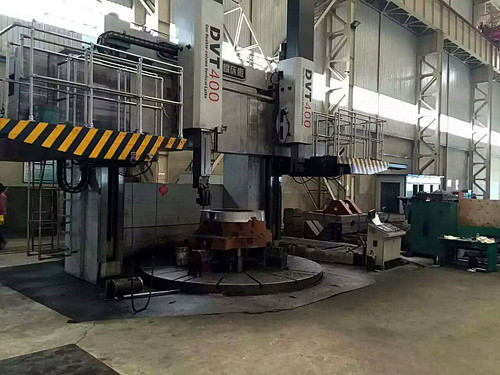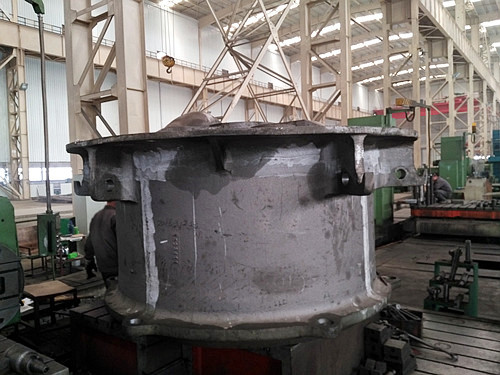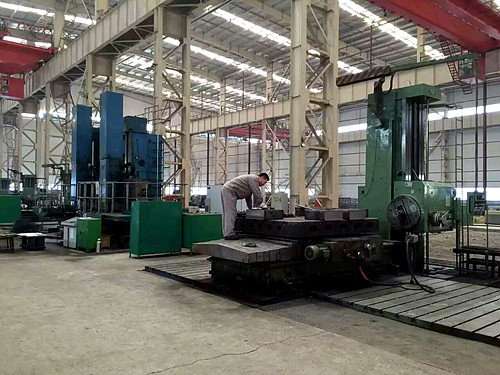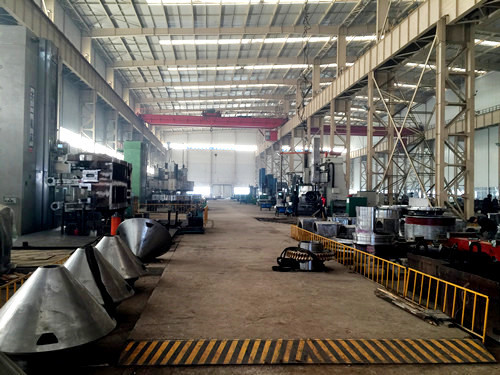 WHAT IS IMPORTANT FOR US?
Yeco Machinery was found in 2004 and has been focusing on ensuring our product operates effectively throughout its life. Yeco understands the importance of adding the right resources to get a greater return on your investment. Yeco is always committed to providing replacement parts supported the following brands and models.
METSO HP SERIES
METSO GP SERIES
METSO C SERIES
SANDVIK JM & CJ SERIES
NORDBERG SYMONS
LARGE STOCK IN WAREHOUSE
Yeco Machinery's parts are designed and manufactured in consideration of the original equipment manufacturer's specifications, producing high performance and offering cost-effective savings. Coupled with large stock we are able to support you in the shortest possible time.
OUR SKILLS
Yeco Machinery is committed to providing high performance wear and spare parts for your crushing equipment, and continually improving our technical skills to make our customers satisfied.

TESTIMONIALS & FAQs
Get to know what people like you say about us and some frequently asked questions, then you will simply get directions.
We have been more than happy with the quality of parts and service that we have received from Yeco Machinery.
Yeco's parts have been fully reputable showing integrity and professionalism at all stages.
The attention to detail is astonishing. The installation process is very successful.
PROFESSIONAL PROCESSING MACHINES IN WORKSHOP
For keeping the products high performance, Yeco Machinery is using professional equipment such as digital-control cutting machine tools,
large-sized planer, vertical NC-lathe and CNC machining center to control quality and precision.
QUALITY ASSURANCE MANAGEMENT SYSTEM
Production
100% According to Original Drawings
Manufactured Under ISO 9001 Quality Certified Program
Inspection
Metallographic Structure Test & Chemical Composition Test
Nondestructive Testing & Ultrasonic Testing
The Third Party Inspection
After-Sale Service
Perfect Match, No Installation Problems
1 Full Year Quality Guarantee Period
85% or More In Stock Supported
Solutions
Original Machines Refurbishing
Processing With Customized Drawings