PREMIUM WEAR & SPARE PARTS FOR YOUR CRUSHING MACHINES
Yeco Machinery understands the importance of today's complex mining operations, and provides high performance wear & spare parts to your crushing equipment, and supported many models of world famous brands like Terex, Metso, Sandvik, Symons, etc.
GET TO KNOW US
Yeco Machinery which was established in 2004, has been focusing on manufacturing an extensive range of replacement parts for many models of jaw crushers, cone crushers and impact crushers, and holds large stocks for supporting customers quickly and efficiently.
As a leading manufacturer and supplier in China, Yeco is committed to providing high performance jaw plates, bowl liners, mantles, main shaft, adjustment ring, counterweight, main frame, bushing, etc. and total solutions for our customers. Yeco continues to serve many companies in worldwide.
As our valued customer, you will be the very beginning and the end of everything we do. We understand your exact needs and exceed your expectations. By providing professional services and high performance products, our team will go to extraordinary lengths to help to solve your problems.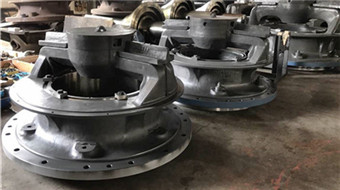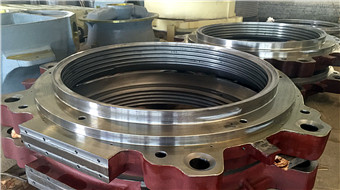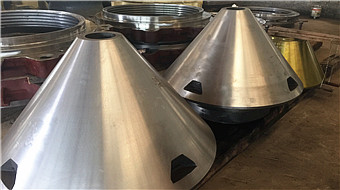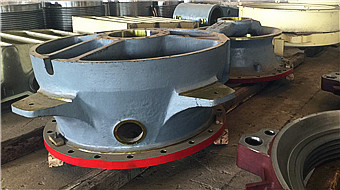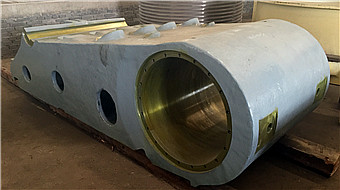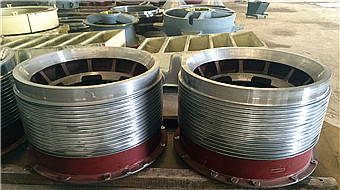 1 Year Quality Guarantee Period
Our experts and engineers are ready for your remedy of troubles all the time, and would be your side whenever you need support of us for 1 full year.
Availability Of 24/7/365 Services
Get in touch with us for solutions. Our expert will reply you within 24 hours or rush to your site within 72 hours. Yeco will solve problems as fast and efficiently as possible.
Technical Data Following Up
According to data, customer will get our help to optimize your existed production line and recommend you to replace related parts via email, telephone or fax.
HOW WE WILL MAKE YOU SATISFIED TO CHOOSE US
Quality Control
Our parts are manufactured 100% by original drawings, and under ISO 9001 Quality Certified Program. That assures each one meets or exceeds your requirements.
Focus On You
We listen, discuss and advise. We do know well about your need, plans and objectives for your request. Then we select the best solution to fit.
Technical Support
According to customer's request, we will arrange comprehensive technical support to ensure our replacement parts can operate very well.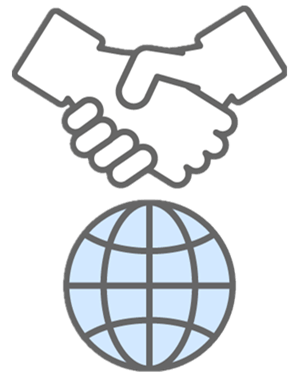 If your equipment fails, the productivity of your entire plant is at risk. To avoid such losses, Our wear and spare parts will be quickly and efficiently supplied to you.